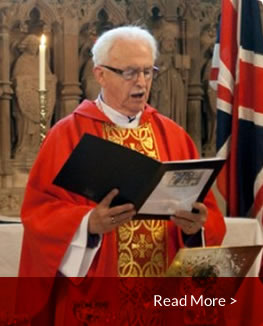 Introduction
Anthony was born into a nominally Christian home in 1932. He attended school during the war without any spectacular academic record.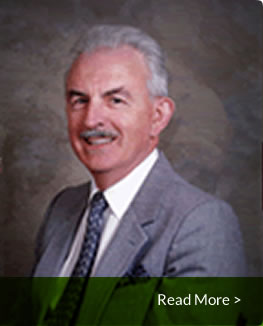 Nurse
Anthony Carr has had two interesting careers. The first was in nursing. Anthony entered general nurse training at Selly Oak Hospital Birmingham at 18 years.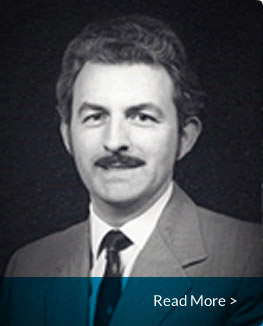 Writer
Anthony Carr was a member of the Advisory Editorial Board of the Nursing Mirror for six years and the Consulting Editor of Nursing Focus and a member of its Editorial Board for five years.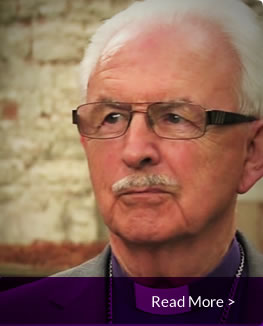 Pastor
Anthony has been preaching at various churches since the age of eighteen. In 1990 he started a new career in the Christian ministry.